Chalets, Mobil-homes and accommodation rental
Here it's calm, comfort, space, freedom and nature… close to the ocean.
Holidays near La Baule in the Grande Brière Regional Park.
4 star campsite ****
Come and stay in one of our holiday rentals in Loire Atlantique. You can come for one or more nights. The choice is yours! The chalets, residences and mobile homes of the Deffay campsite blend discreetly into this dream setting. It's up to you to choose your holiday accommodation. Here you will find four types of chalets, for 2 people, for 3 people plus 1 child, for 4 people; and four types of mobile homes ranging from 2 bedrooms (4 people) to 3 bedrooms (6 people), and finally our TAOS 3 bedroom residences for 6 people. These rentals are integrated in the middle of a pleasant and flowery vegetation with the possibility to park your car next to it.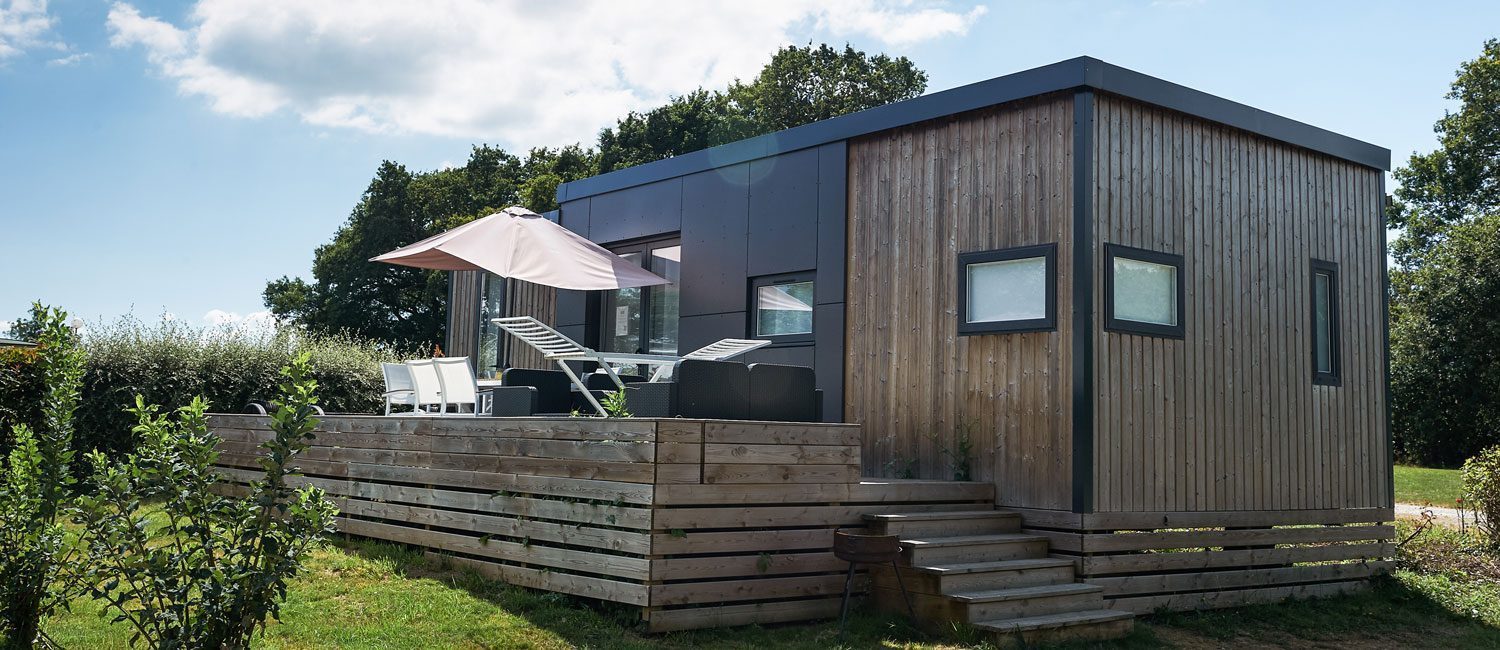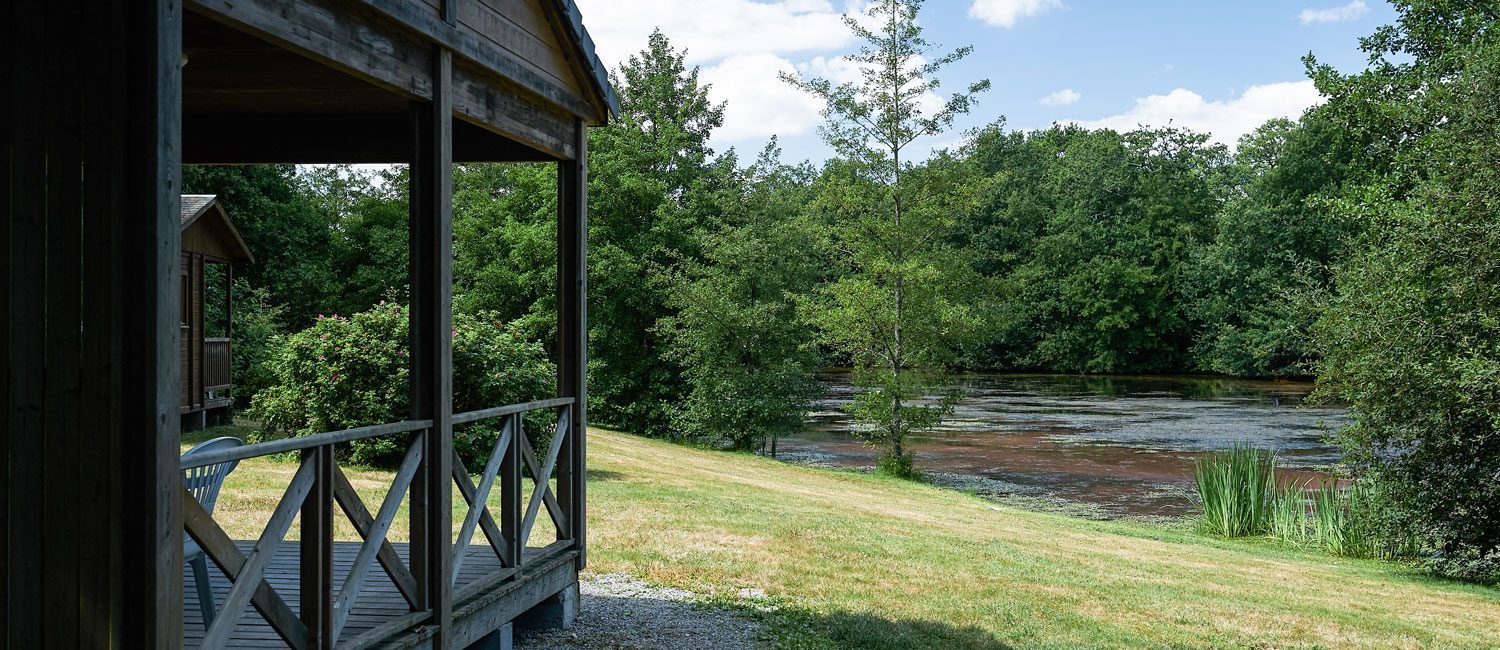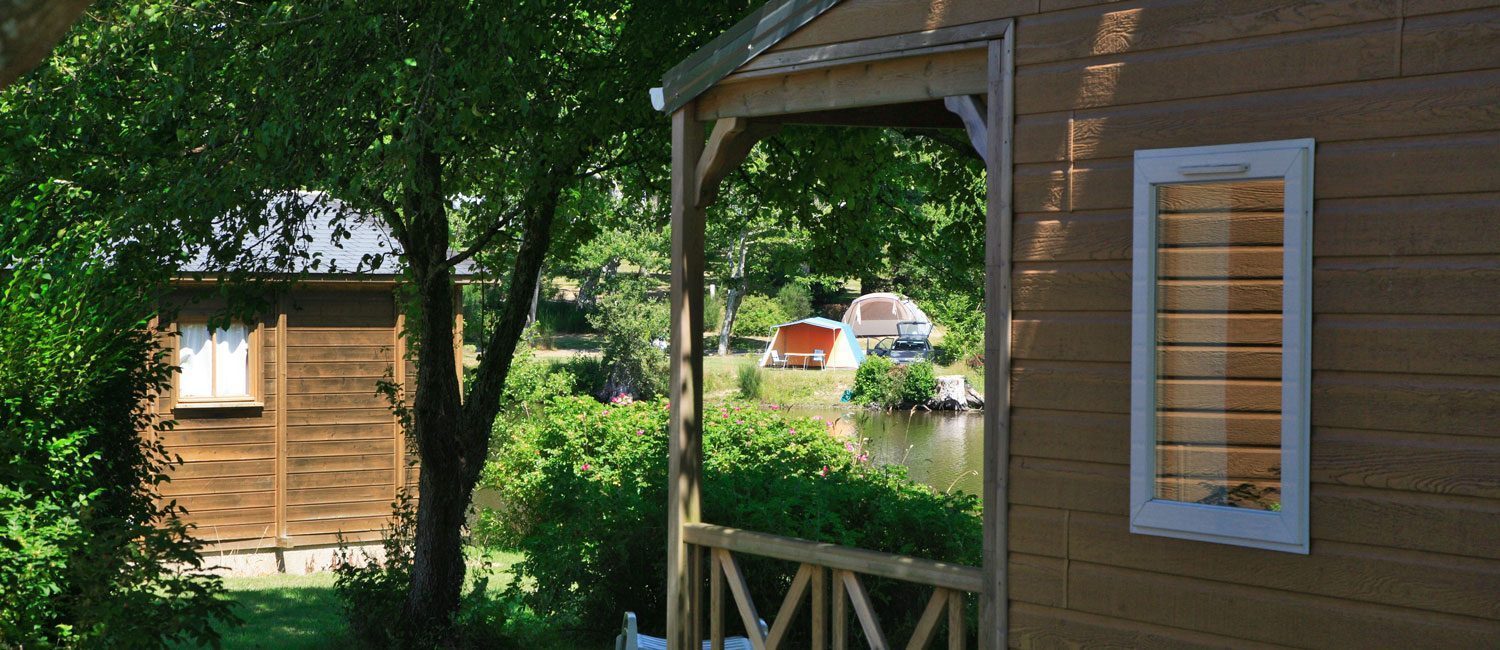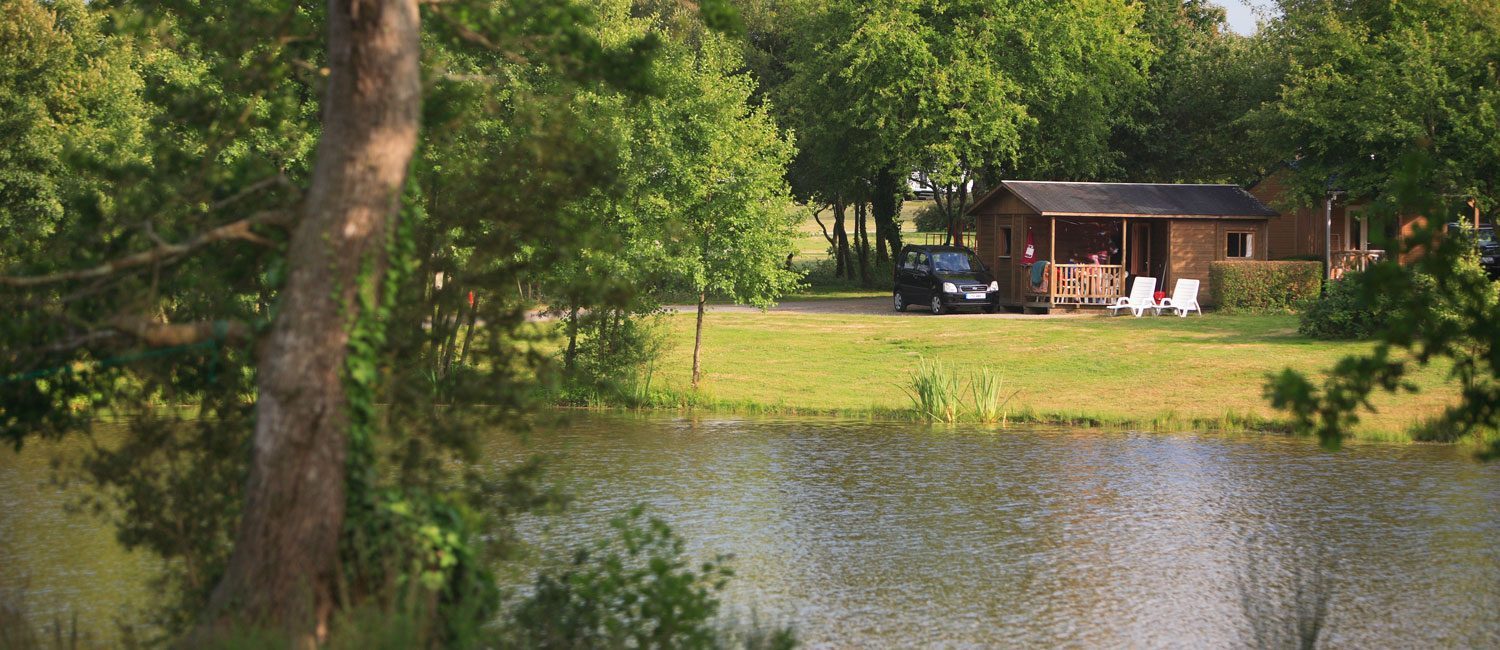 Chalet Azur / 3 pers & 1 child*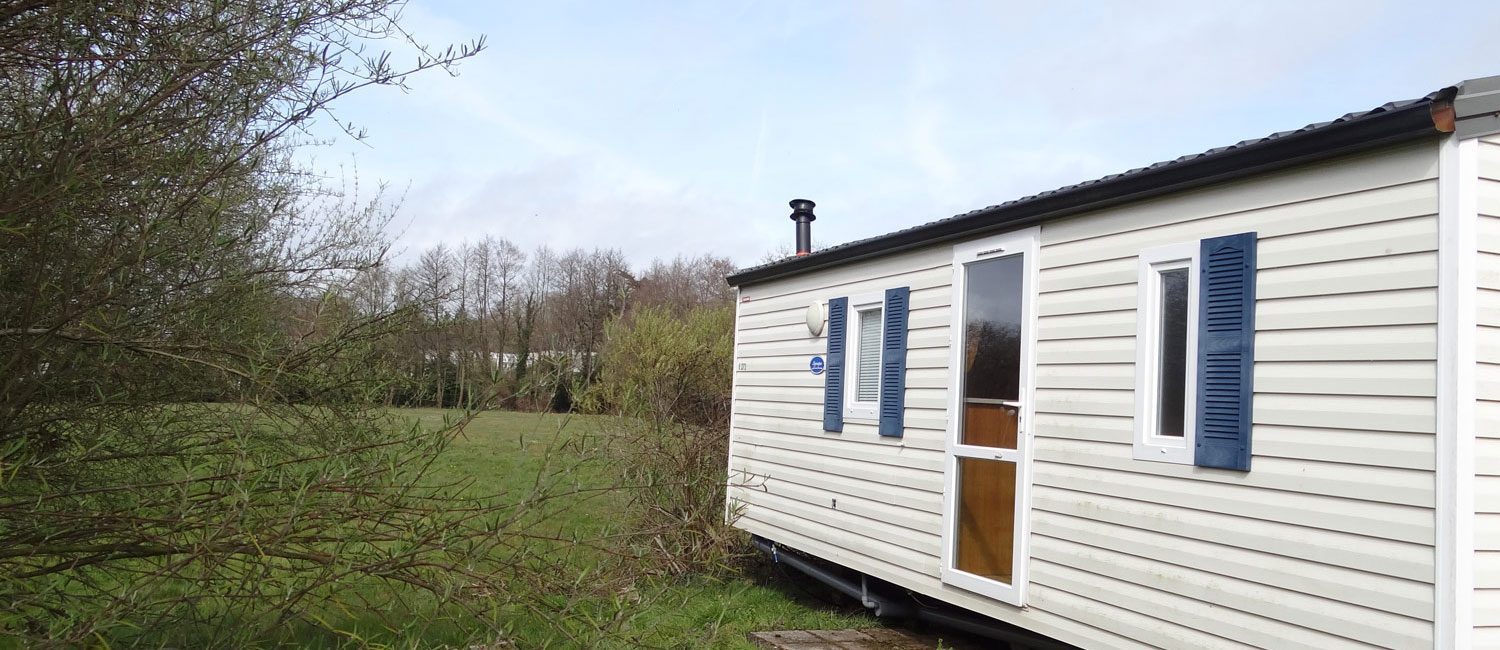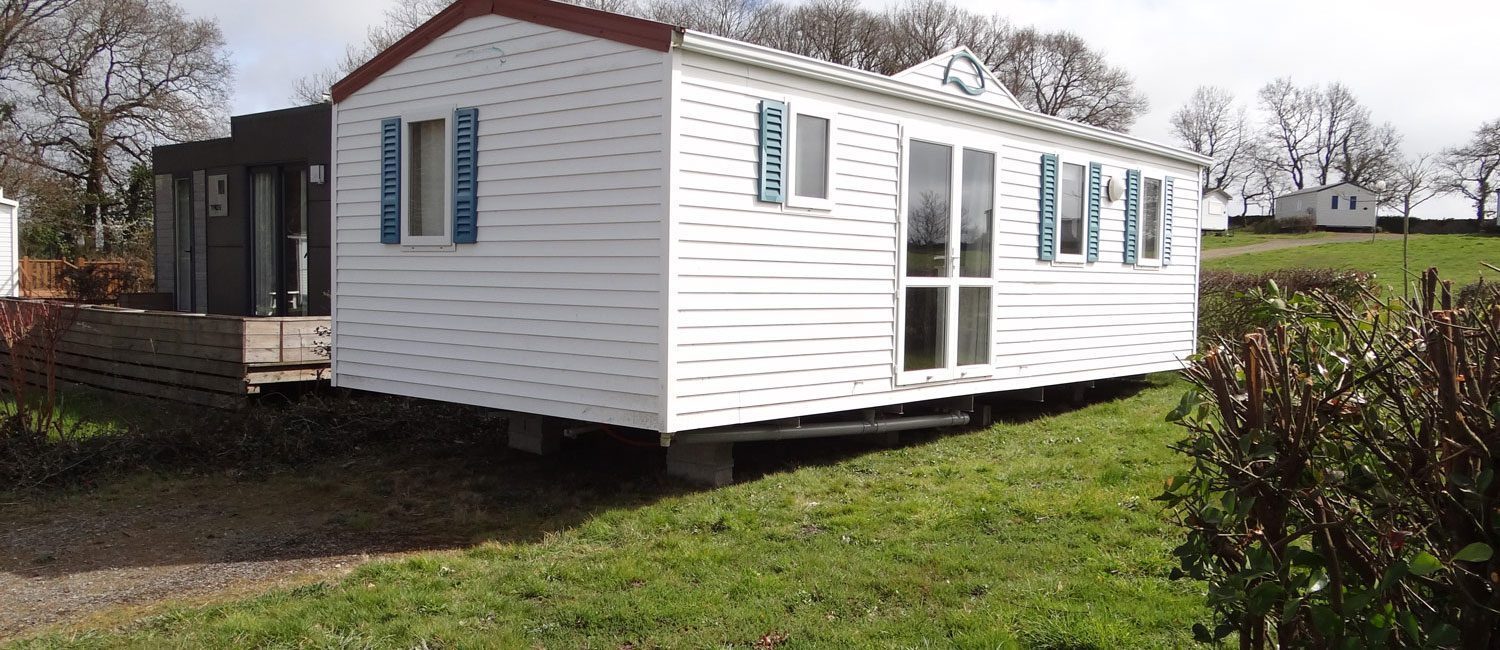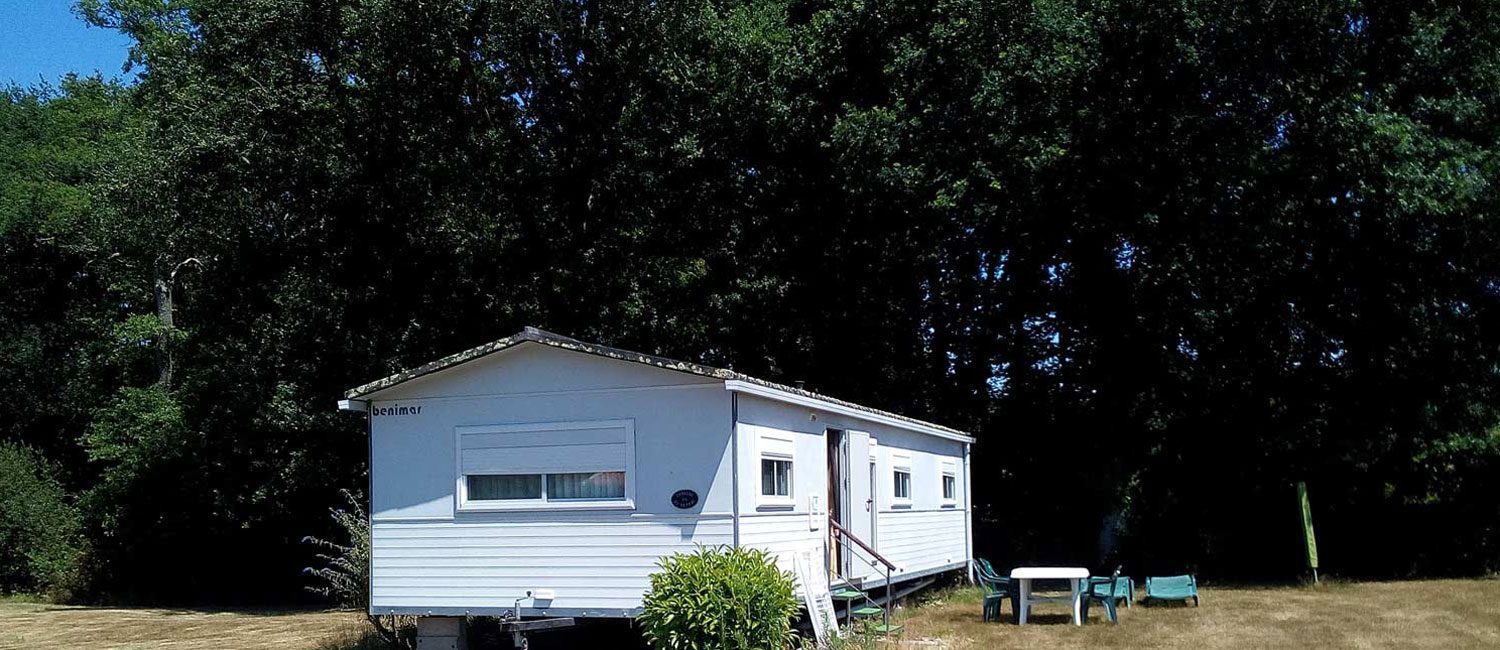 Mobil-home 2 - 4 / 6 pers.