Ici c'est le calme, le confort, l'espace, la liberté et la nature…au plus près de l'océan.
The Camping le Deffay is part of the Parc Regional de Grande Briere and close to La Baule.
4 star campsite ****
Parc national de Brière
he Parc Regional de Grande Briere offers you guided outings, by foot, by bike, on horseback, by carriage, by boat and cycle hire…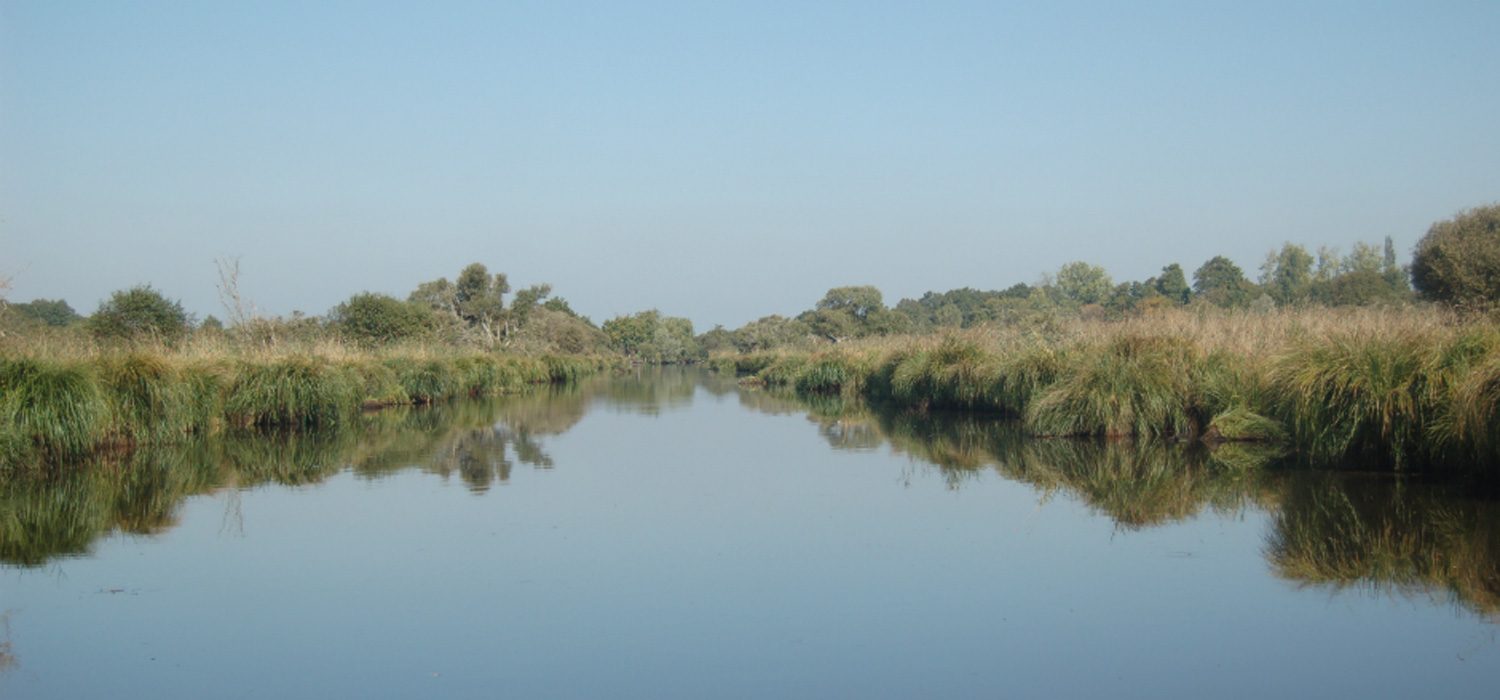 Guided outings
From May to October, choose your outing, walking, cycling, by barge, for a few hours or half-day. Accompanied trips on the theme of the flora and fauna of the marshland, the salt marshes, walks with stories and song…..
A choice of itineraries for short trips to discover the La Briere area. Experienced walkers can also do the Tour de Briere over 3 days.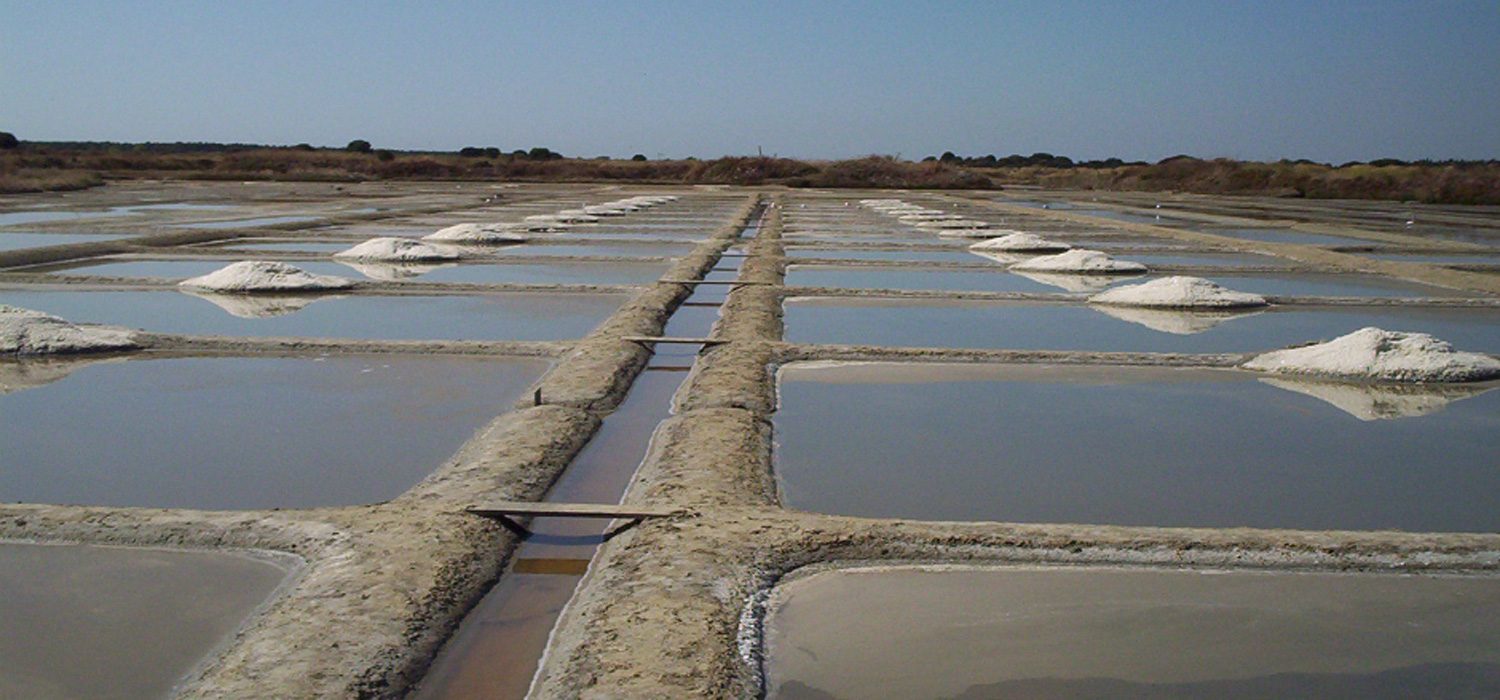 By bike
"Cap a Velo" and "La Carene a Velo" trails: 210km of way-marked trails to discover La Briere and the surrounding area.
By horse-drawn carriage
The briéronne Fauna
L'Arche briéronne
The Caleche briéronnes
Brière escape
Restaurateurs de France
Auberge Les Typhas – Menu de 19.90 à 46 € + carte (cuisine naturelle et gourmande inspirée du terroir briéron et des fraîcheurs du marché)
Auberge de Bréca – Menu de 27 à 52 € + carte, menu enfant à 12 € (cuisine aux saveurs du terroir)
La Marre aux Oiseaux par le chef Eric Guerin 1 étoile Michelin
Le Montaigue de La Bretesche à Missillac (Golf, restaurant, SPA, massage)